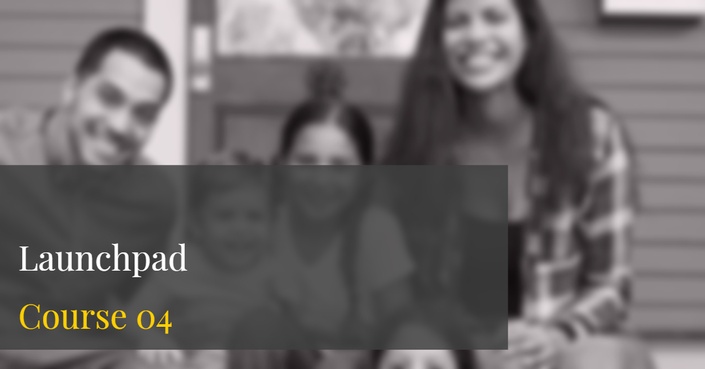 Launchpad Contacts
Course 04
Course Lessons
How to Create Household Contacts
Available in days
days after you enroll
Financial Snapshots
Available in days
days after you enroll
Co-Borrowers
Available in days
days after you enroll
Frequently Asked Questions
When should I select a CLIENT record type?
The record type 'Client' should be used for all contacts seeking services. This includes one-on-one counseling and workshops.
What exactly is a NON-CLIENT contact?
A NON-CLIENT contact should be created for individuals who will not be seeking any type of service from your agency. For example, you should use this record type to create contact information for your agency partners, workshop presenters, etc. Another example is where you desire to enter household members who will not be a part of the counseling process, but you have a need to add them to the household account including children.
What type of contact would be considered a PROSPECT?
A PROSPECT contact is an individual who is not seeking or receiving services from your organization but has expressed an interest in or have attended an outreach event of visiting your office for more detailed information about your services.
Do I have to create a Household Account prior to creating a Contact?
Yes. All Contacts need to be connected to an Account. It is a Best Practice to create an Account prior to creating a Contact.