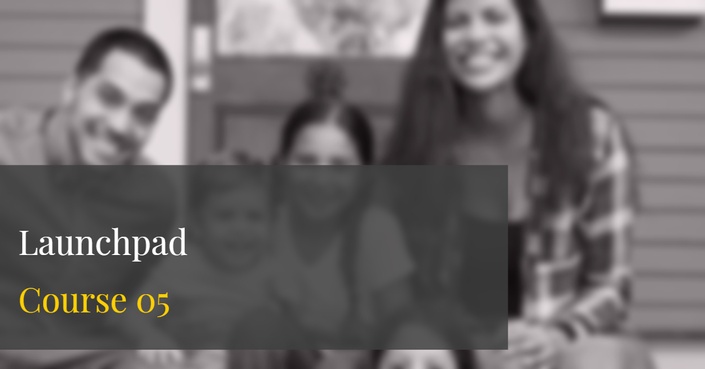 Launchpad Client Cases
Course 5
Course Lessons
Client Financial Information
Available in days
days after you enroll
Frequently Asked Questions
Is the time log mandatory or necessary for reporting purposes?
The Time Log feature allows agencies to capture the time spent on a case by non-counseling staff members. Example. If your director spends time auditing cases etc. there is generally no way to obtain that info. The log allows them to capture that time. The time captured in the Time Log is not transmitted when the 9902 is transmitted and is not mandatory.
Do I need to enter the number of COUNSELING ACTIVITIES?
No. The number of COUNSELING ACTIVITIES will auto-populate as counseling activities are created.